Attorney General Lynn Fitch & Patrick Davis, Special Agent in Charge, cut the ribbon to launch Mississippi's Cyber Fraud Task Force. Photo by SuperTalk Mississippi News
In the digital age, law enforcement continues to find new ways to crack down on cybercrime. 
With that in mind, Mississippi Attorney General Lynn Fitch, in partnership with the U.S. Secret Service, has announced the launch of the state's first Cyber Fraud Task Force. With the stated mission to "prevent, detect, and mitigate cyber-enabled financial crimes, and arrest and convict Mississippi's most harmful perpetrators," the task force was officially launched this morning in a ceremony in downtown Jackson.
"This is a big day for Mississippi," Fitch said. "Truly an opportunity for all of us to work together. We're so excited for this task force, but what does it really mean? It means we're going to go after these criminals. We have the ability to investigate these cybercrimes, to prosecute these cybercriminals, and to truly police the information superhighway."
Mississippi's Cyber Fraud Task Force will be staffed with special agents, technical experts, and forensic analysts operating in the Digital Evidence Forensic Lab located at the Mississippi Attorney General's Office. Media was provided a look inside the lab that is equipped with the tools to combat cybercrime—a term that has grown to cover a broad spectrum. 
"Traditionally, the most prevalent work we've done within this unit is related to child exploitation work and the sexual abuse of children facilitated by technology, but every single crime now has an electronic nexus, and that means that we're going to have to bring new tools to fight those crimes and keep people safe. So, where 20 years ago you may not have had an electronic nexus to a murder, today, you almost always do. We want to make sure that the resources and the skills that have been gathered in investigations like child exploitation work is being brought to bear for these other types of crime," Director of Investigations for the AG's Cyber Crime Divison Charlie Rubisoff said.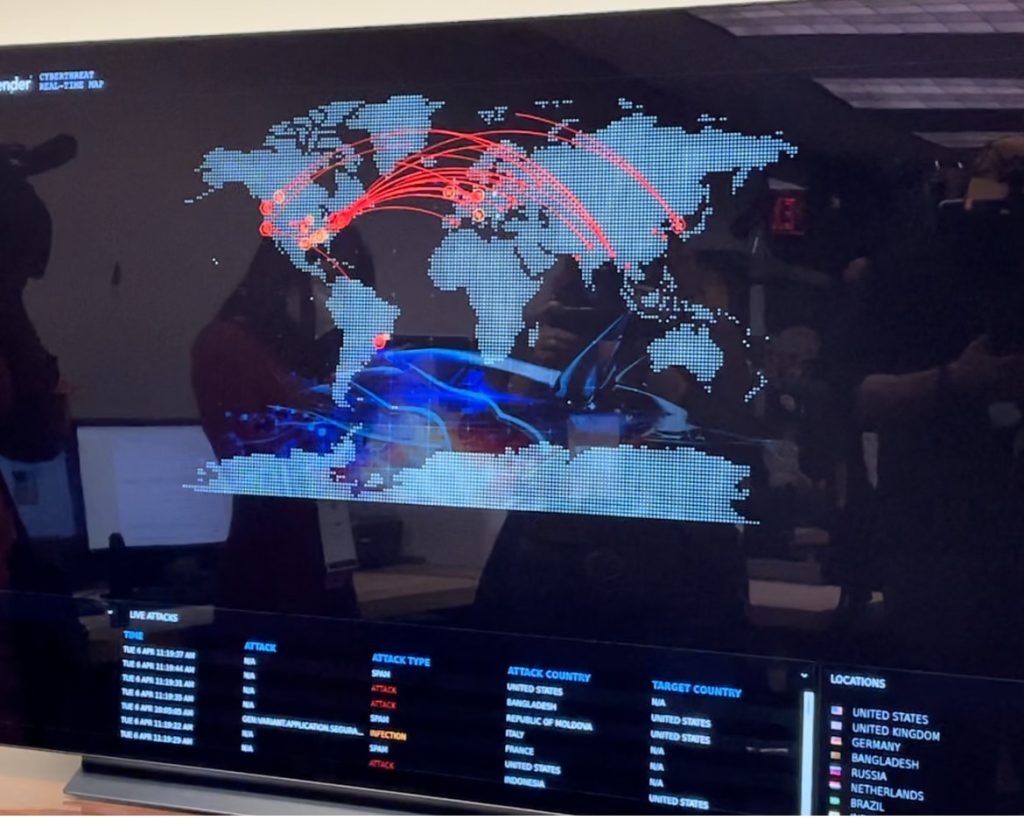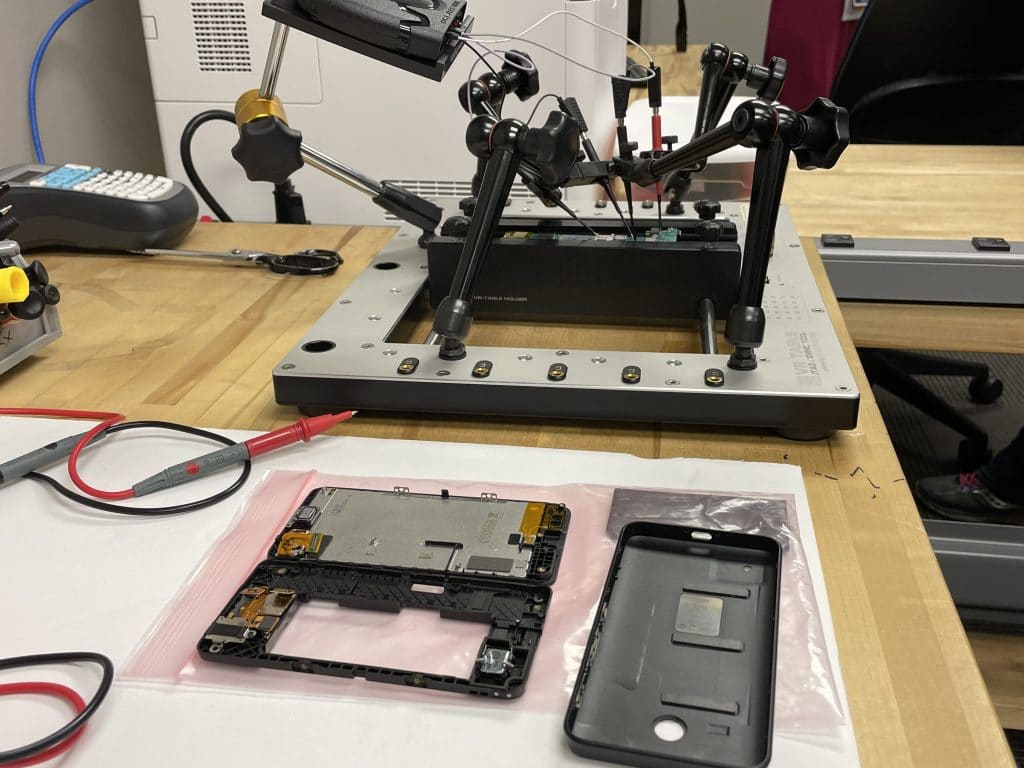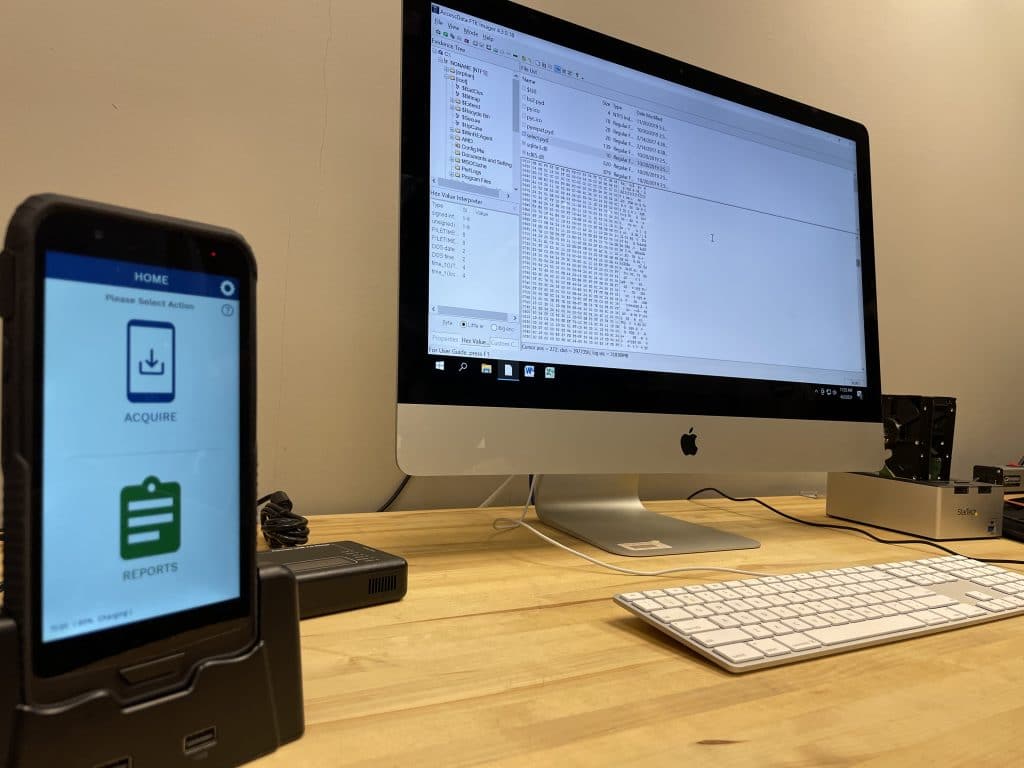 The model created by the task force has been implemented in other states, and the Secret Service is confident it will work well in Mississippi. 
"The Secret Service is proud to join efforts with our law enforcement partners in Jackson and across the state," Patrick Davis, Special Agent in Charge of the U.S. Secret Service Birmingham Field Office, said. "The Secret Service is steadfast in our commitment to support the Attorney General of Mississippi with the opening of the Mississippi Cyber Fraud Task Force by way of joint cyber-enabled financial crime investigations and through resources made possible through the Secret Service National Computer Forensics Institute in Alabama."
While more are expected to join, the State Auditor's Office, Mississippi Gaming Commission, Hinds County District Attorney's Office, Forrest/Perry District Attorney's Office, Covington Sheriff's Office, and the Forrest County Sheriff's Office have joined the task force as it launches. 
The post AG Fitch partners with Secret Service to launch Cyber Fraud Task Force appeared first on SuperTalk Mississippi.