One of the largest seizures of cocaine was made Wednesday night in Perry County.
While conducting a traffic stop on Highway 98 in New Augusta, Deputies located a hidden compartment inside of the vehicle. It was then brought to the Sheriff's Office for a further search assisted by 12-Net Metro Narcotics.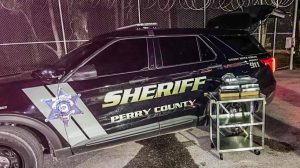 8 kilos (approximately 17.6 lbs.) of cocaine was located inside the hidden compartments. The street value of this amount of cocaine equals approximately $320,000.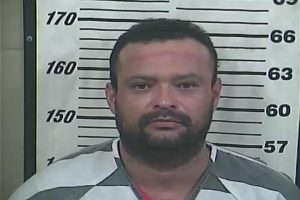 37-year-old Juan Antonio Gonzalez-Garza was charged with Careless Driving and Aggravated Drug Trafficking (Cocaine).
The post Deputies make one of the largest cocaine seizures in Perry County history appeared first on SuperTalk Mississippi.