Friday, The Institute for Marine Mammal Studies (IMMS) in Gulfport began receiving reports from concerned individuals and entities about a juvenile dolphin stranded in a drainage retention pond in Slidell, Louisiana since August 30th.
Officials say it appears it was separated from its pod during Hurricane Ida on August 29th, and entered the the area with the rising waters.
An IMMS team consisting of a veterinarian, animal care specialists, and wildlife researchers visited the stranded site and provided its observation on the condition of the stranded dolphin and the area to NOAA, who is the responsible federal agency overseeing wild marine mammals.
The stranding was in Louisiana, which is outside the jurisdiction in which IMMS operates and is permitted to do so. NOAA, the responsible agency, was in charge of putting together a team to rescue the dolphin.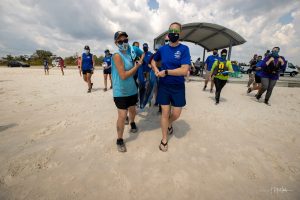 Sunday, IMMS assisted NOAA and its partners in the rescue of the stranded dolphin. It was examined by IMMS's veterinarian and her colleagues after the rescue and was released back to the wild in Bay St. Louis, MS. A satellite tag was attached to the dolphin prior to release to track its movement.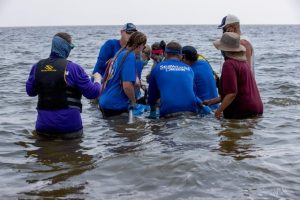 The dolphin has been transmitting its location and IMMS is monitoring its movement.  It is staying in the vicinity of Waveland, MS as you can see on the map below.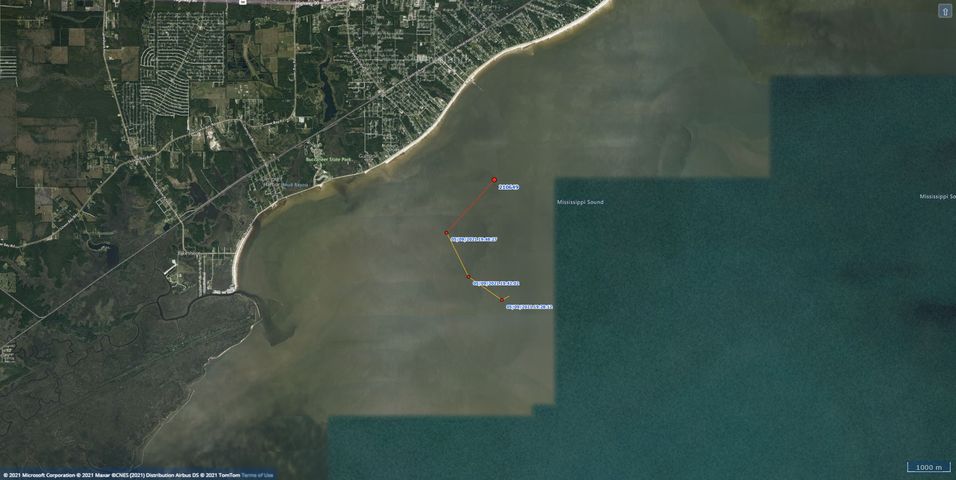 The post Dolphin stranded in Louisiana during Ida rescued and released in Mississippi appeared first on SuperTalk Mississippi.