Photo courtesy of Nissan
Production of the next generation 2022 Nissan Frontier has begun as the Canton Nissan plant. 
As a centerpiece in the company's overhaul of their entire lineup, the truck will be the latest vehicle to be manufactured inside the Canton plant that opened its doors 18 years ago and employs over 5,000 Mississippians. 
"The Frontier represents so much pride for the Canton team, and you are all a big part of that legacy that we will continue to build on together," Tim Fallon, VP of the Plant, said addressing the employees in attendance at a celebration ceremony this morning.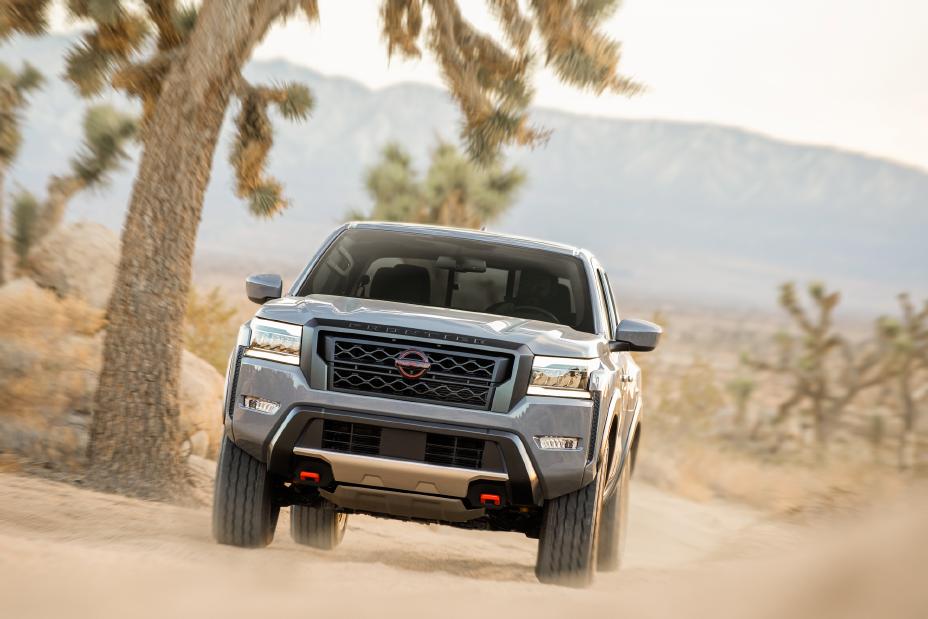 The Frontier has been assembled at the plant since 2012, but this represents to first major redesign for the truck since 2004. Governor Tate Reeves was on hand for the unveiling of the truck and commanded Nissan for their decision and for the success of the parternship between the automaker and the state of Mississippi. 
"Many states gave up on manufacturing 20 years ago in this nation. Mississippi, not only did we not give up on it, we invested in it. We invested in our workforce, and the true testament that needs to be [spoken] about today is; the folks at this company made this decision because it was in the best interest of the company. The reason it's in the best interest of the company is because of the over 5,000 people who work underneath this roof every single day," Governor Reeves said.
Arriving in showrooms late this summer, the 2022 Frontier comes equipped with a standard 3.8-liter direct-injection V6 engine with best-in-class 310 horsepower. The engine is matched to a 9-speed automatic transmission designed to maximize efficiency and provide strong acceleration. The new model also comes equipped with a suite of safety features and technological upgrades over the previous iteration. 
Watch the full unveiling below:
The post Nissan launches production of 2022 Frontier at Canton Plant appeared first on SuperTalk Mississippi.