Oxford Police say, in the last six months, there have been 10 overdoses resulting in death. Since January of 2021, there have been 7 overdose deaths and 5 overdoses that have survived.
Oxford authorities say they are finding prescription pills such as Percocet, Hydrocodone, Xanax, and Oxycodone that are being pressed with fentanyl which have identical markings as real pharmaceutical markings. They have also discovered fentanyl in meth, ecstasy, and heroin.
Oxford is not the only Mississippi city facing this crisis.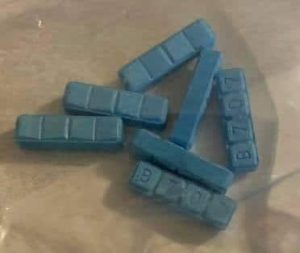 Earlier this week, the Mississippi Bureau of Narcotics issued a warning regarding the influx of counterfeit pharmaceuticals in the Pine Belt.
Narcotics officials stated, within the past 45 days, the Hattiesburg District has seen an increase in the number of overdoses related to counterfeit pharmaceuticals. Pending toxicology results, counterfeit pharmaceuticals are believed to be related to approximately eight to ten deaths and a number of non-fatal overdoses. These overdoses have occurred in and around the Pine Belt region of the state.
The specific counterfeit pharmaceuticals involved include alprazolam (Xanax), oxycodone (Percocet), and generic oxycodone.
"The production and sale of counterfeit pharmaceuticals is a growing trend that is cause for concern," said Mississippi Bureau of Narcotics Director Colonel Steven Maxwell. "Pharmaceutical medications should only be taken as prescribed by a licensed physician and when obtained from a licensed pharmacist. Pills obtained by any other means threaten the lives of those who ingest them."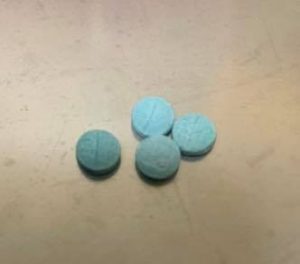 In fact, a new report by the CDC says overdoses have risen dramatically in the last year.
The report says preliminary data shows that more than 87-thousand people died of drug overdoses in the 12 month period that ended in September. The report also found that synthetic opioids like fentanyl are the primary drivers of the increase, but many of the overdoses involved stimulants such as methamphetamine.
The post Overdose deaths rising in MS – influx of counterfeit pharmaceuticals also growing appeared first on SuperTalk Mississippi.