Governor Tate Reeves thinks the legislature took a step in the wrong direction with the Medicaid Tech Bill.  During an interview with Paul Gallo on SuperTalk MS April 21st, he hinted that it could necessitate a special session.
"In essence they said that Medicaid does not have the authority–starting July 1–to make any plan changes.  Typically,  the Division (of Medicaid) has the ability to make plan changes, it is then approved by CMS (Centers for Medicare and Medicaid Services).  You can't do anything at the state level that is not approved by CMS at the federal government level," he told us.
Reeves told us he didn't sign the Medicaid Tech Bill because it had provisions in it he believes handcuff the Division of Medicaid, and will make costs go up significantly if it's not amended in the coming years.  Even without his signature, it still becomes law.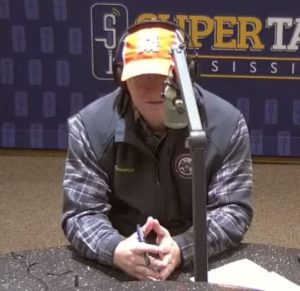 The post Special Session possible on Medicaid Tech Bill appeared first on SuperTalk Mississippi.