The Biden Administration has opened applications in a beta period for those seeking student debt relief.
Back in August, President Joe Biden announced plans to cancel up to $10,000 of student loan debt for borrowers earning an annual income of less than $125,000 and as much as $20,000 canceled for recipients of Pell Grants.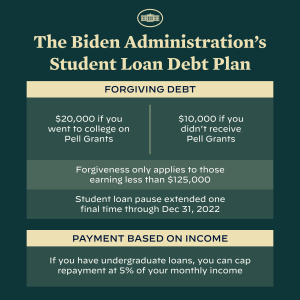 During the beta testing period, borrowers can go to studentaid.gov/debt-relief/application to apply. Once the website is officially unveiled and processing begins at an unknown date later this month, anyone who applies during the beta period will receive a confirmation email and receive debt relief within just weeks.
The post Student loan debt forgiveness applications now open in beta form appeared first on SuperTalk Mississippi.