A new study reveals that Mississippi's favorite Halloween candy is a controversial one. 
According to a study conducted by Instacart, Mississippi is one of eight states where candy corn takes the top spot.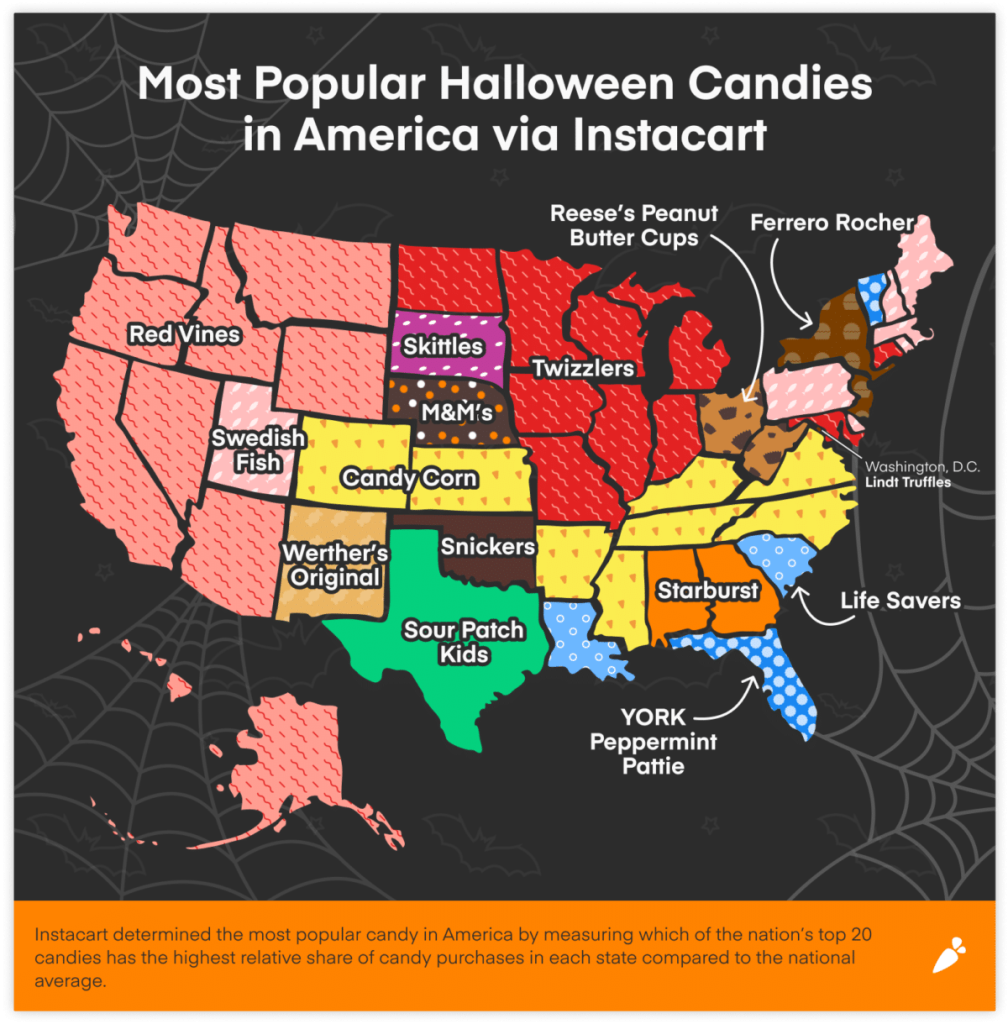 The data also revealed that Mississippi consumers buy more candy corn than any other state in the country.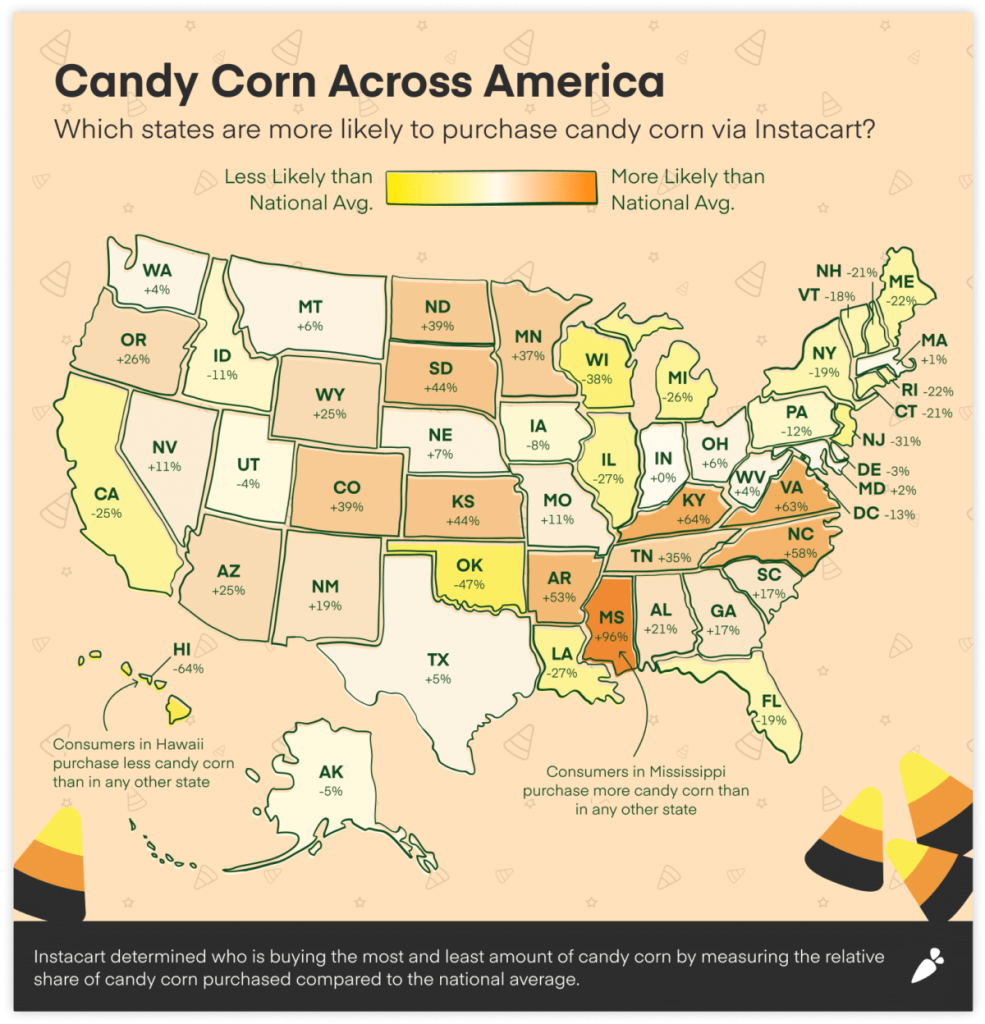 While the seasonal snack ranks #8 in terms of overall popularity, the survey also shows that nearly 1 out of every 4 Americans believe candy corn is the worst Halloween candy. 
Overall, the most popular Halloween candy, in terms of of total weight sold via Instacart, is Peanut M&M's. 
To check out the full results of the survey, click here.
The post Study reveals candy corn to be Mississippi's favorite Halloween candy appeared first on SuperTalk Mississippi.