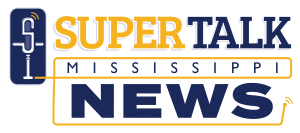 SuperTalk Mississippi Media is excited to announce the hiring of J.T. Mitchell as NewsDirector for SuperTalk Mississippi News. Mitchell served as a journalist and digital specialist at SuperTalk Mississippi Media from 2019-2021. During his time at SuperTalk, he worked to design and oversee the creation of the company's current website. Most recently, Mitchell was the managing editor of Our Mississippi Home while pursuing various freelance journalism stories around the world.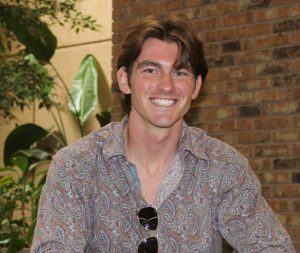 "When Kim and Steve reached out to me about this position, I was blown away—honored actually," Mitchell said. "SuperTalk already has a great news team, and I look forward to working together to bring Mississippians timely, hard-hitting, and exclusive news from across the state." 
Mitchell received his education from Sewanee: The University of the South, where he studied both English and philosophy. He is also the author and co-creator of Pocket Grammar: 24 Mistakes You'll Never Make Again. 
"We are excited to have J.T. return to the team here at SuperTalk," said Kim Dillon, President and CEO of SuperTalk Mississippi Media. "His energy, hard work ethic, and attention to detail will move our company and news department forward as we welcome in a new year." 
Mitchell will oversee news programming on 48 SuperTalk and affiliate radio stations and on SuperTalk Mississippi News' digital media platforms. Inquiries for news stories can be sent to J.T. Mitchell at JTMitchell@supertalk.fm.  
About SuperTalk Mississippi Media 
With four statewide radio networks, 12 talk radio stations, 16 music stations, SuperTalk TV, over 45 news affiliates, and a trailblazing digital marketing division in STMM Digital, SuperTalk Mississippi Media covers every inch of the state. SuperTalk Mississippi Network delivers simulcast programming to 12 stations that cover all 82 counties in the state and explores many issues from social, political, and sports news across Mississippi and the nation and includes shows such as The Gallo Radio Show, MidDays with Gerard Gibert, SportsTalk Mississippi, and Good Things. For more information, visit www.supertalk.fm. 
The post SuperTalk Mississippi Media Hires News Director  appeared first on SuperTalk Mississippi.